Publications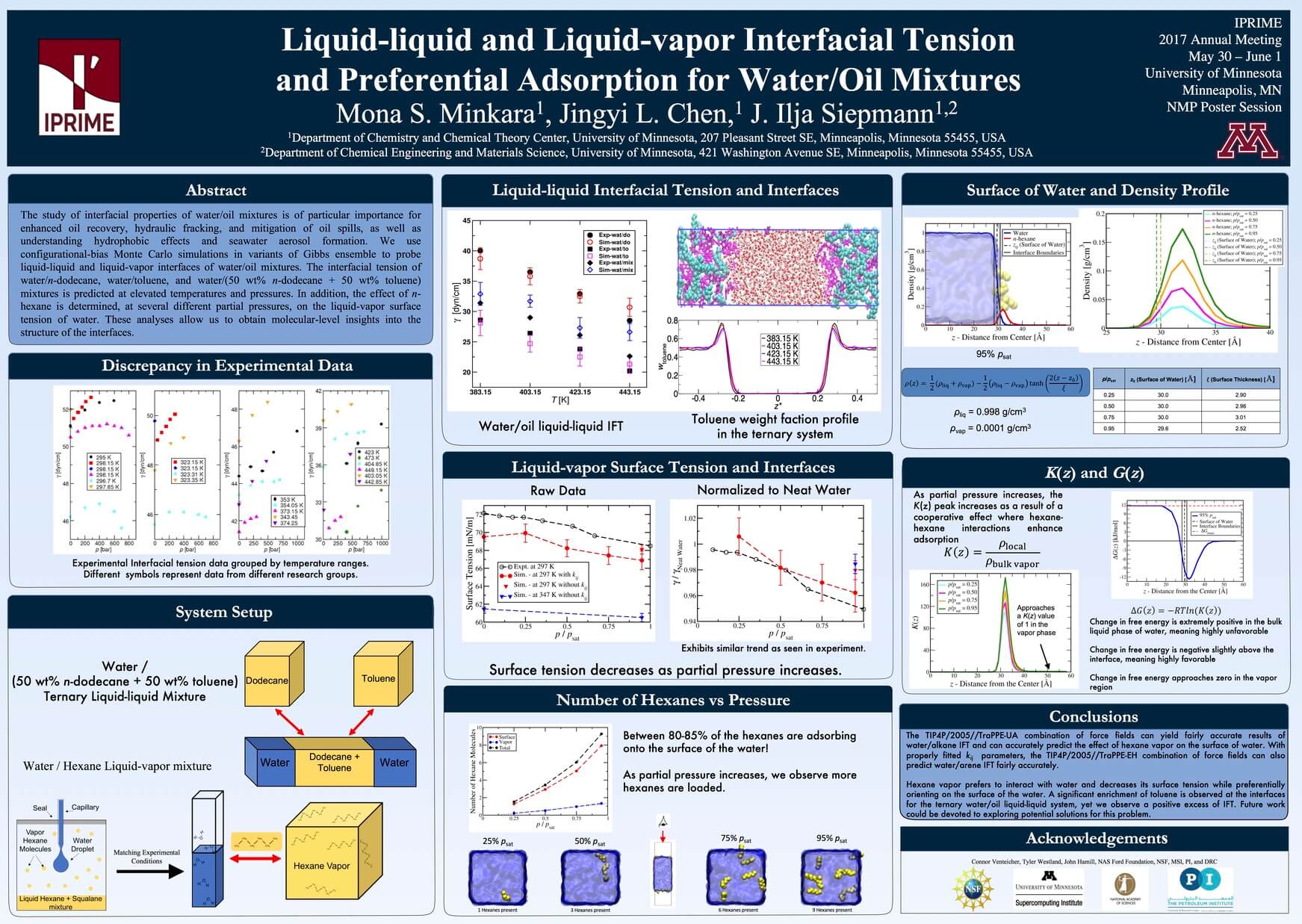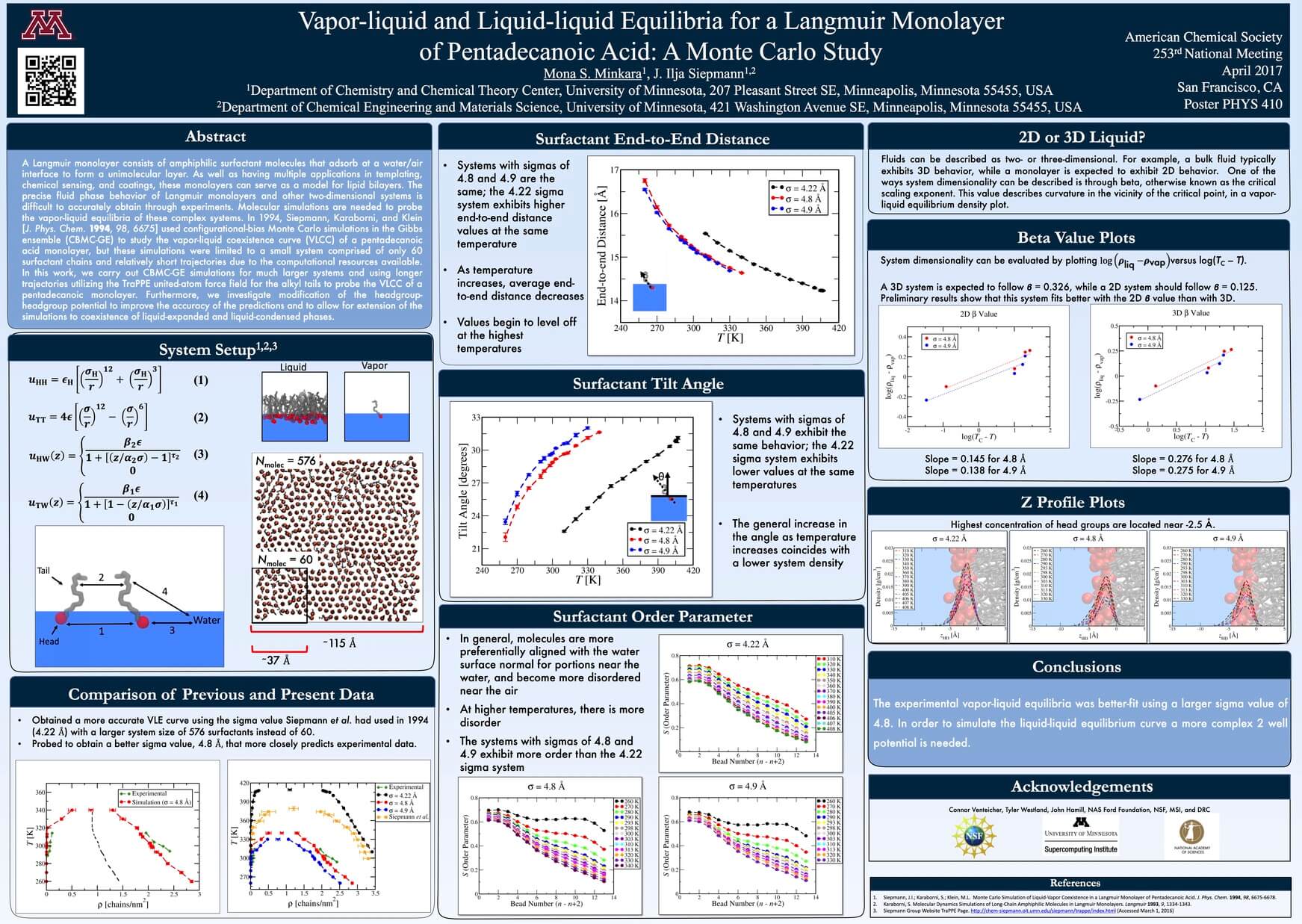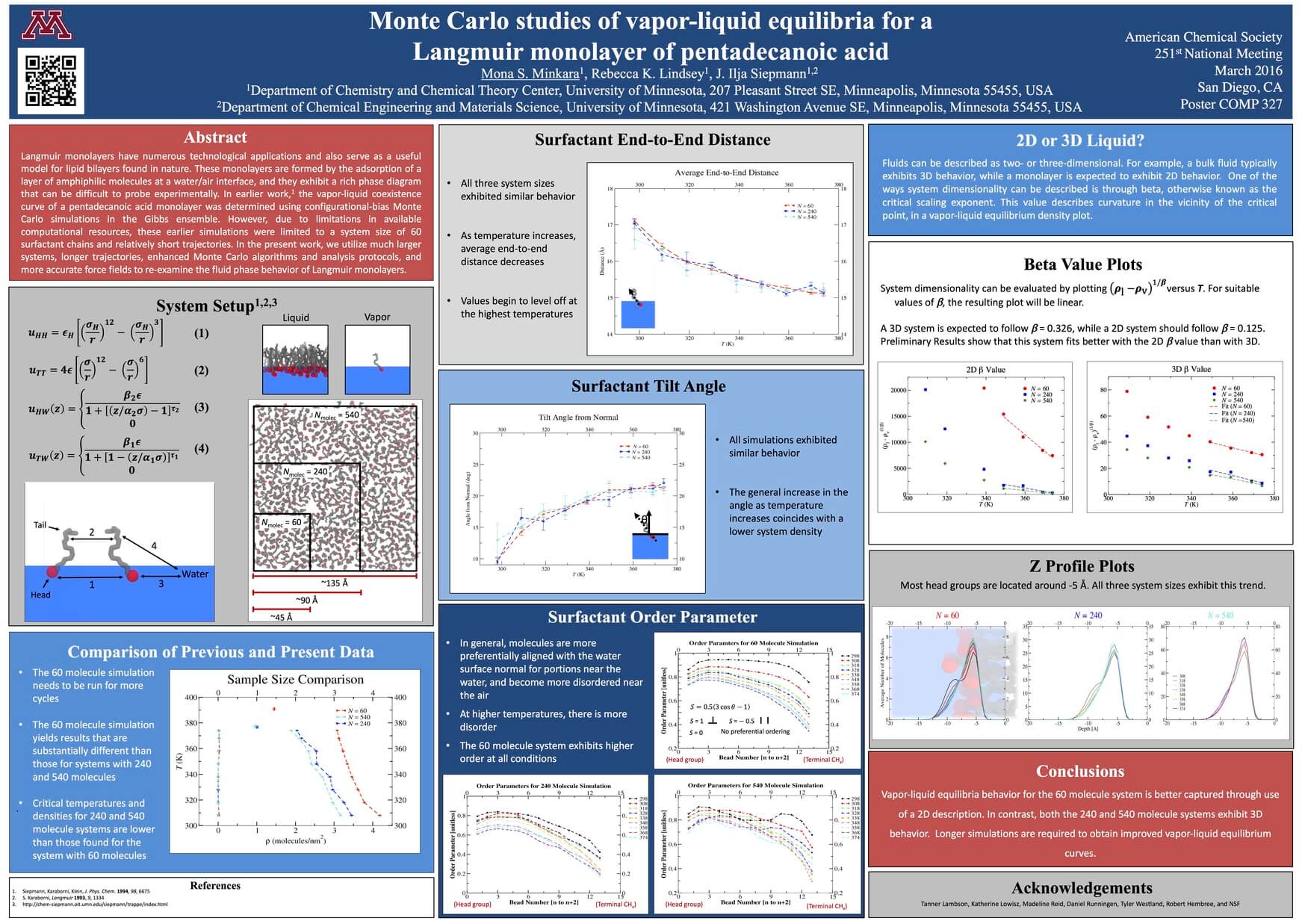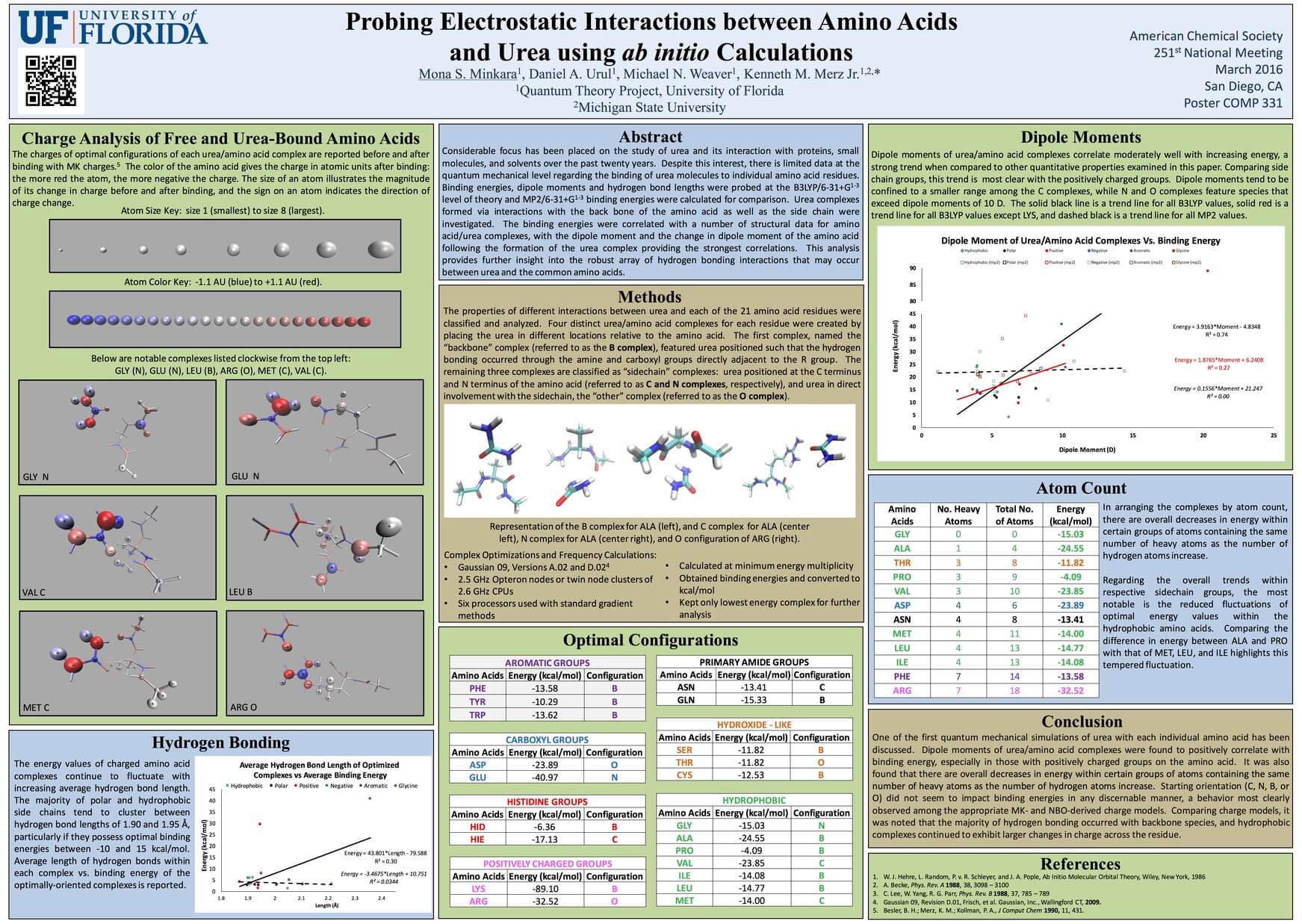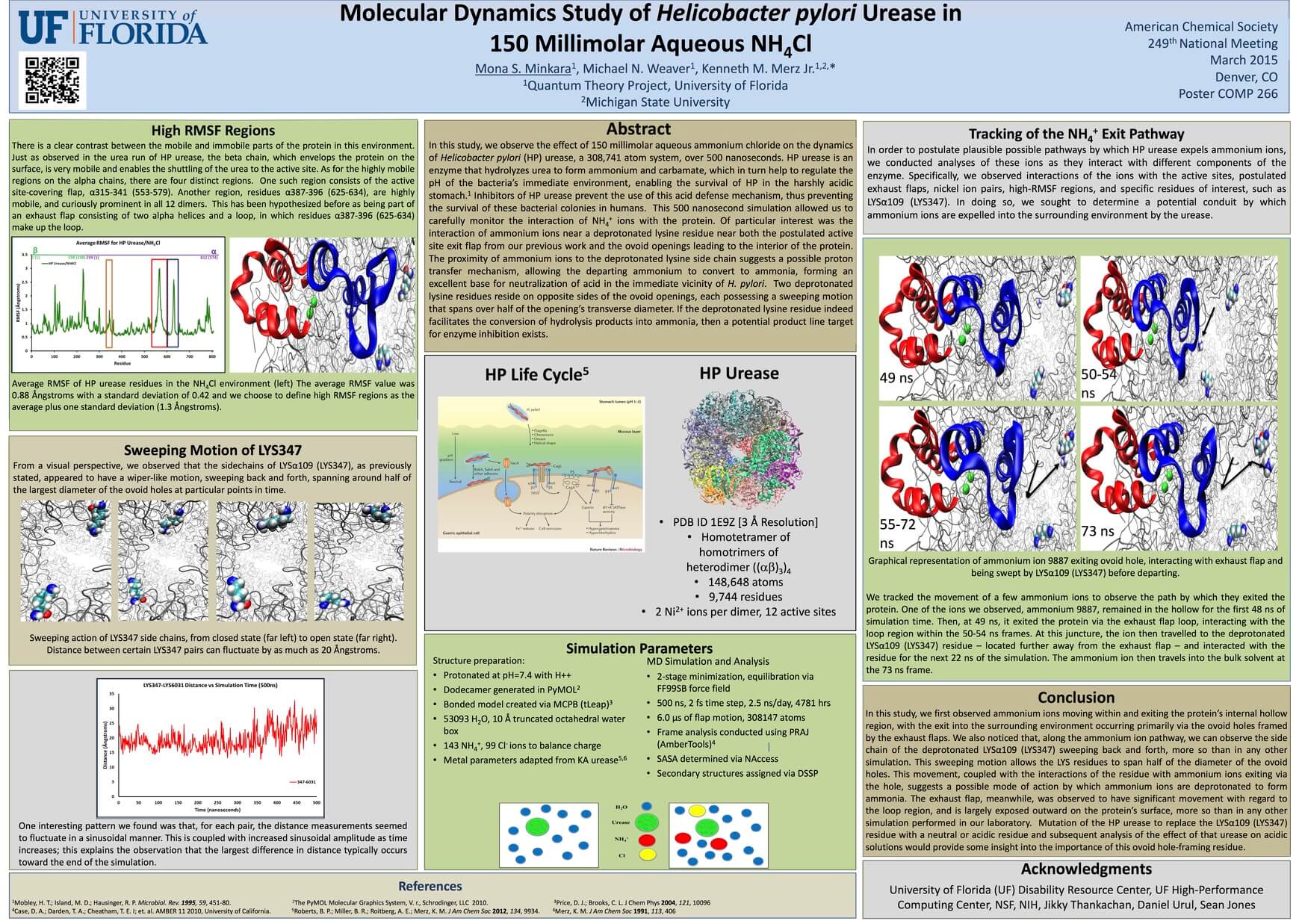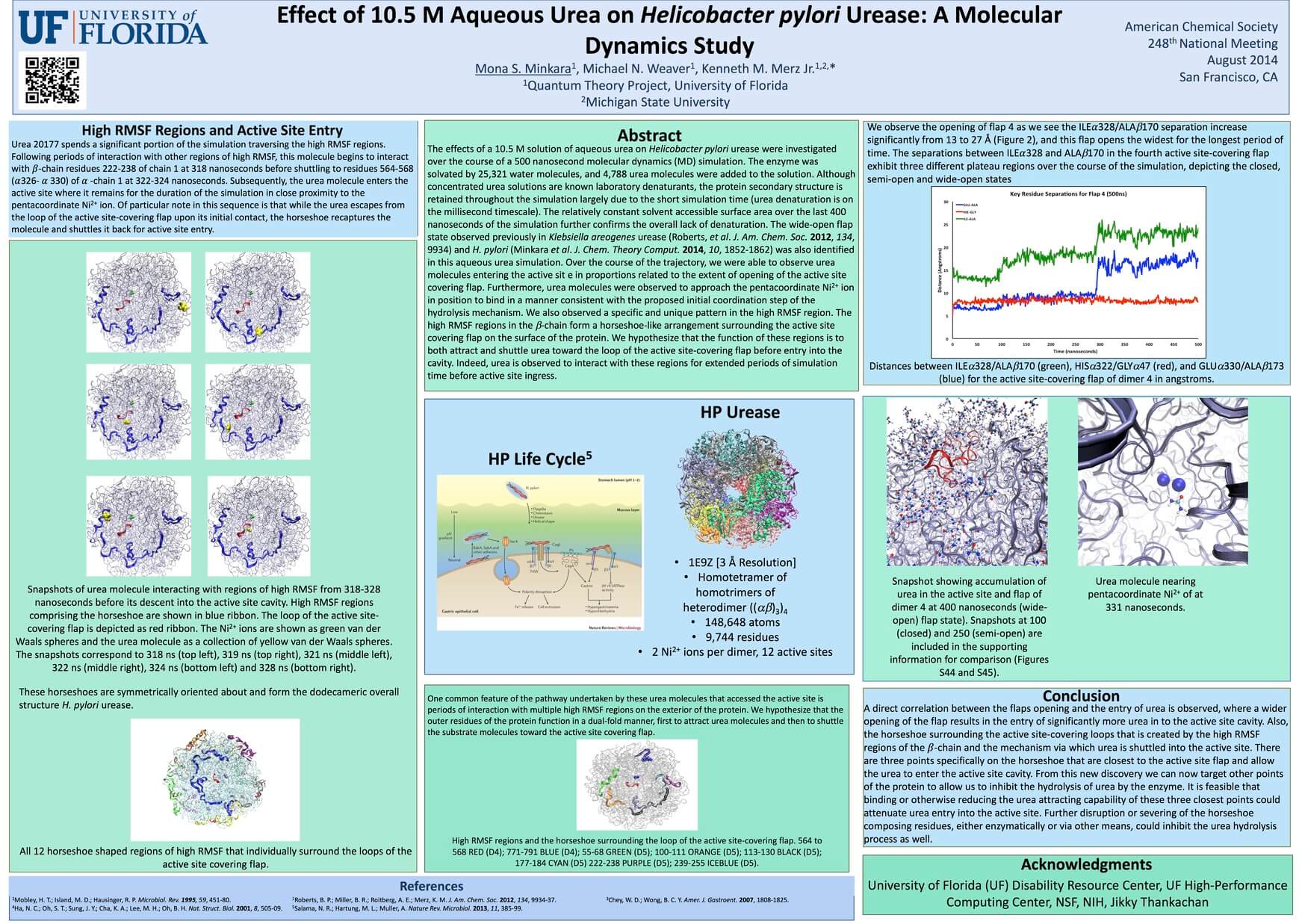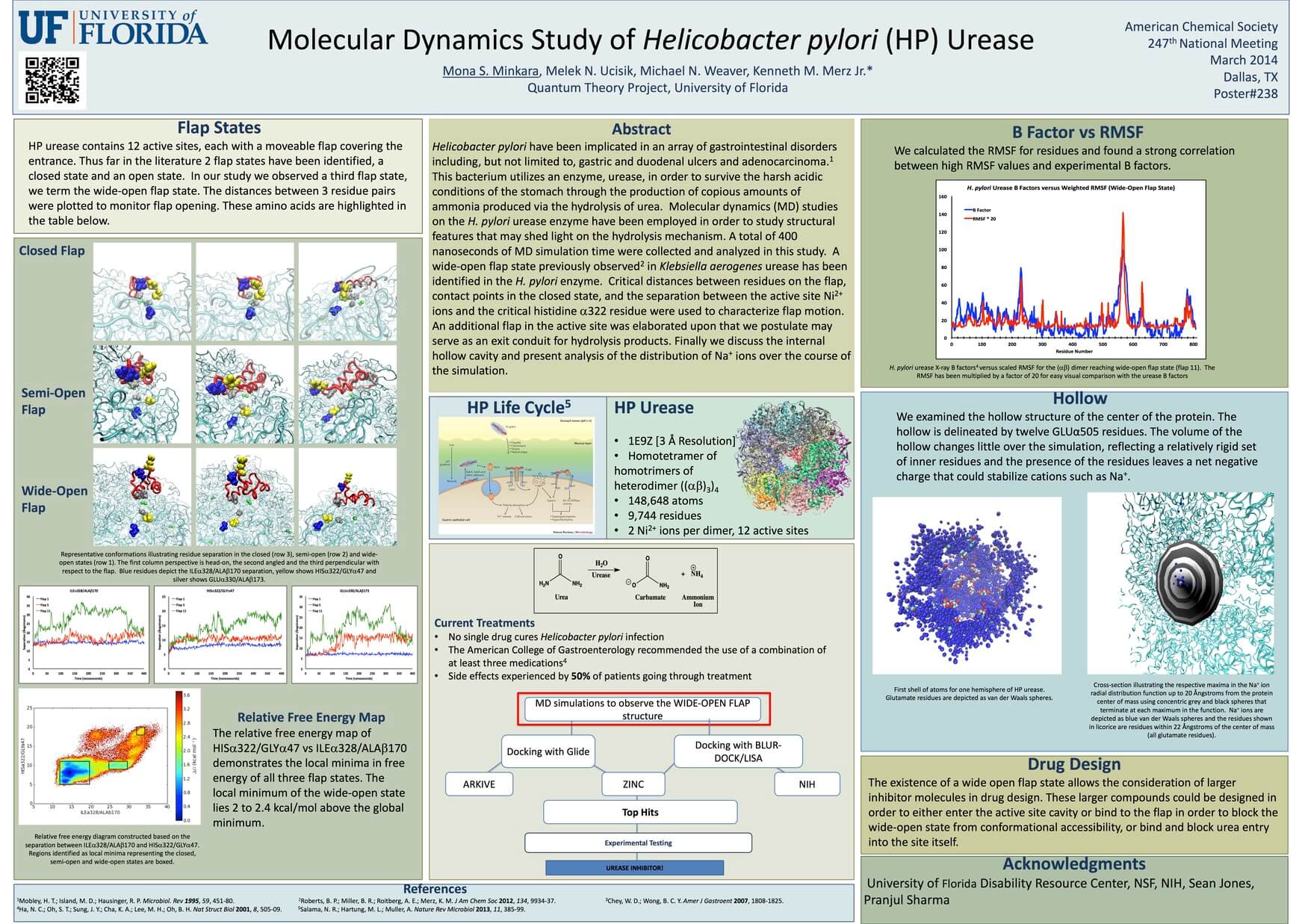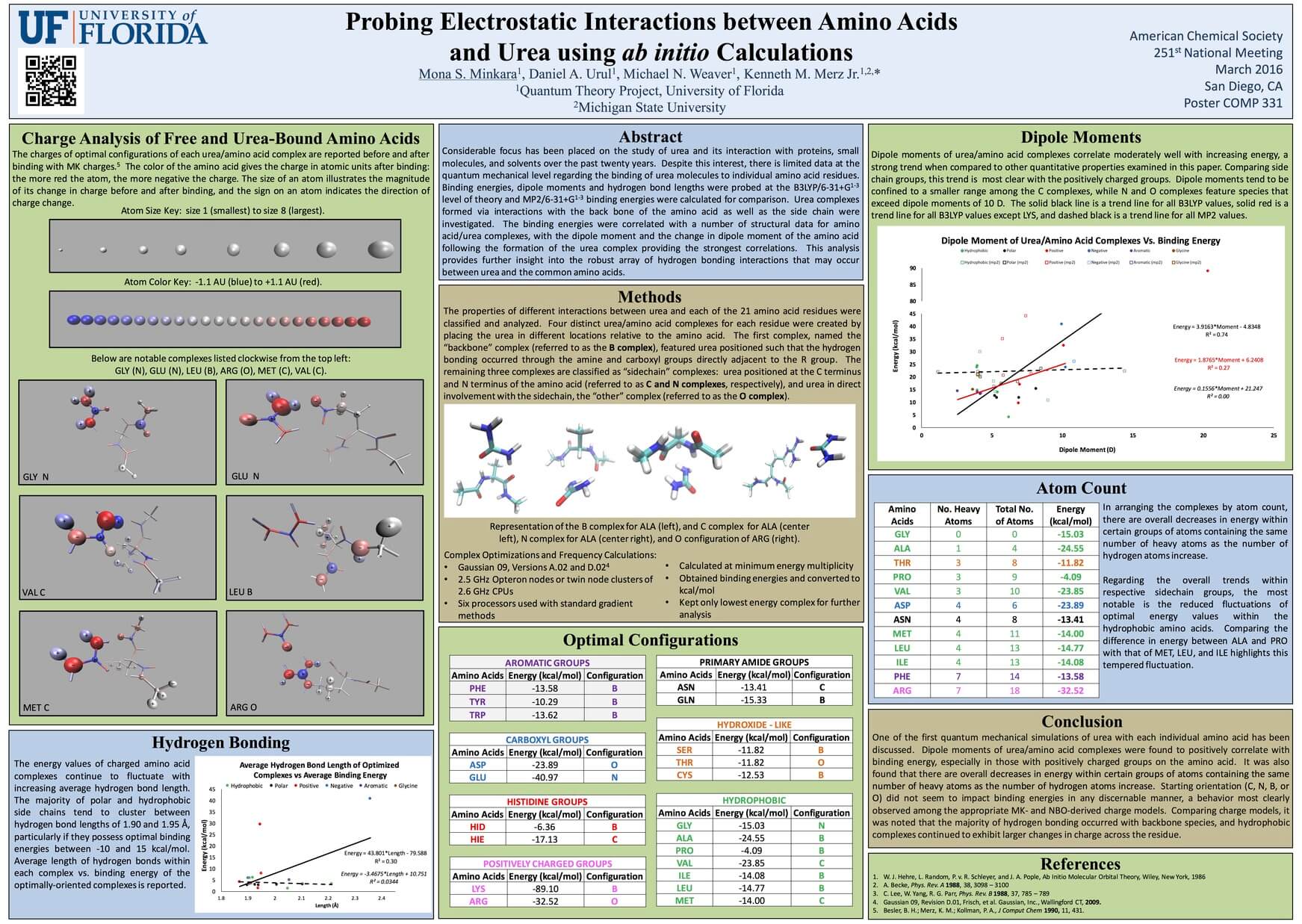 Minkara, M. S.; Design of a Novel Inhibitor for Helicobacter pylori Urease. Thesis. University of Florida, 2015. Gainesville: 2015. UFDC. Web.
ANALYZING THE BINDING OF NEVIRAPINE AND RILPIVIRINE TO HIV-1 REVERSE TRANSCRIPTASE THROUGH COMPUTATIONALLY DERIVED CHARGE OPTIMIZATION
Minkara, M. S.; Analyzing the Binding of Nevirapine and Rilpivirine to HIV-1 Reverse Transcriptase through Computationally Derived Charge Optimization. Thesis. Wellesley College, 2009. Wellesley: 2009. WCDC. Web.