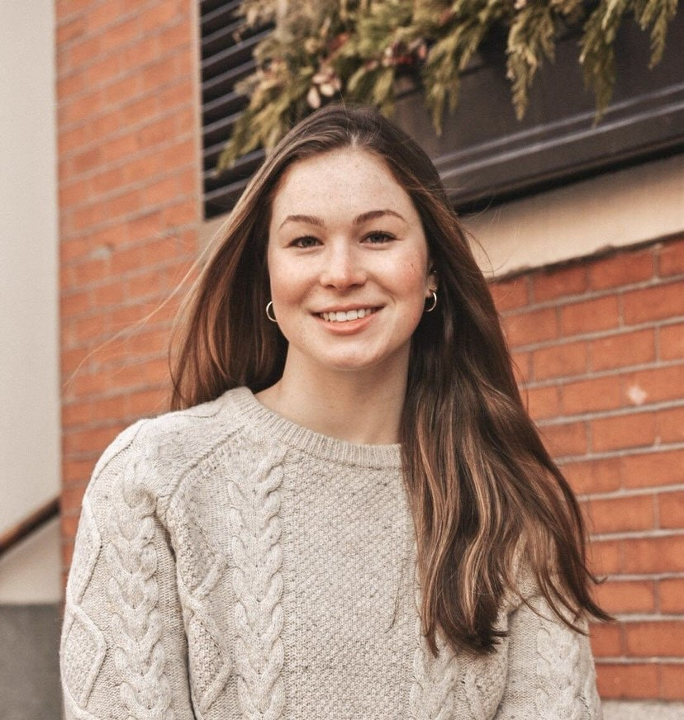 Anne Sigl
Hello! My name is Annie and I joined the team in January 2022 as a teaching assistant for the course BIOE 3380 Biomolecular Dynamics and Control. As a teaching assistant, I help with visual aspects of lectures, hold office hours, answer student questions, and assist in preparation for class. BIOE 3380 remains one of my favorite courses I've taken at Northeastern, so it is exciting to be on the teaching side this time around.
I am currently a fifth-year student at Northeastern, graduating in May 2022 with my Bachelors and Masters in Bioengineering. Following graduation, I will start full-time work as a Design Quality Engineer at an orthopedic implants company. In my free time, I enjoy yoga, traveling, sailing, dancing, and Rubik's cubing.
Fun fact about me: I can solve a Rubik's cube in about one minute.
LinkedIn: Anne Sigl